Amanda X | photo courtesy of the artist
Recordings
PREMIERE: Amanda X returns with the soaring rocker "Exquisite"; new Giant LP will benefit Women Against Abuse
Amanda X | photo courtesy of the artist
Philly's Amanda X has rocked a winning combination since debuting in 2012. Propulsive, power trio punk energy mix with serpentine, exploratory instrumental jams and graceful, poetic lyrics unpacking identity, self-doubt and the bigger questions in life.
The band's debut 2014 long-player Amnesia was followed up in 2015 by the Hundreds and Thousands EP the following year, and in the time since, the trio of Cat Park (vocals, guitar), Kat Bean (vocals, bass) and Melissa Brain (drums) have been finalizing their second full-length album, recorded in South Jersey's Gradwell House Studio.
That record, Giant, will be released on August 18th via Self Aware records, and we're super excited to premiere the opening track, "Exquisite," for you today. It's a remarkable show of the band's strengths: fuzzy, head-bobbing riffs, call-and-response vocals between co-songwriters Park and Bean and soaring melodies that break through the wall of loneliness to find strength. Listen to it below.
https://soundcloud.com/selfwareecords/exquisite/s-MH1lc
Proceeds from the record will benefit Women Against Abuse, and you can grab a preorder here. The band performs live this Friday, July 21st at Boot and Saddle with The Van Pelt, and on Wednesday, August 2nd at Ortlieb's with Line Leader — tickets and more information can be found at the XPN Concert Calendar. Check out the cover art and track listing to Giant below.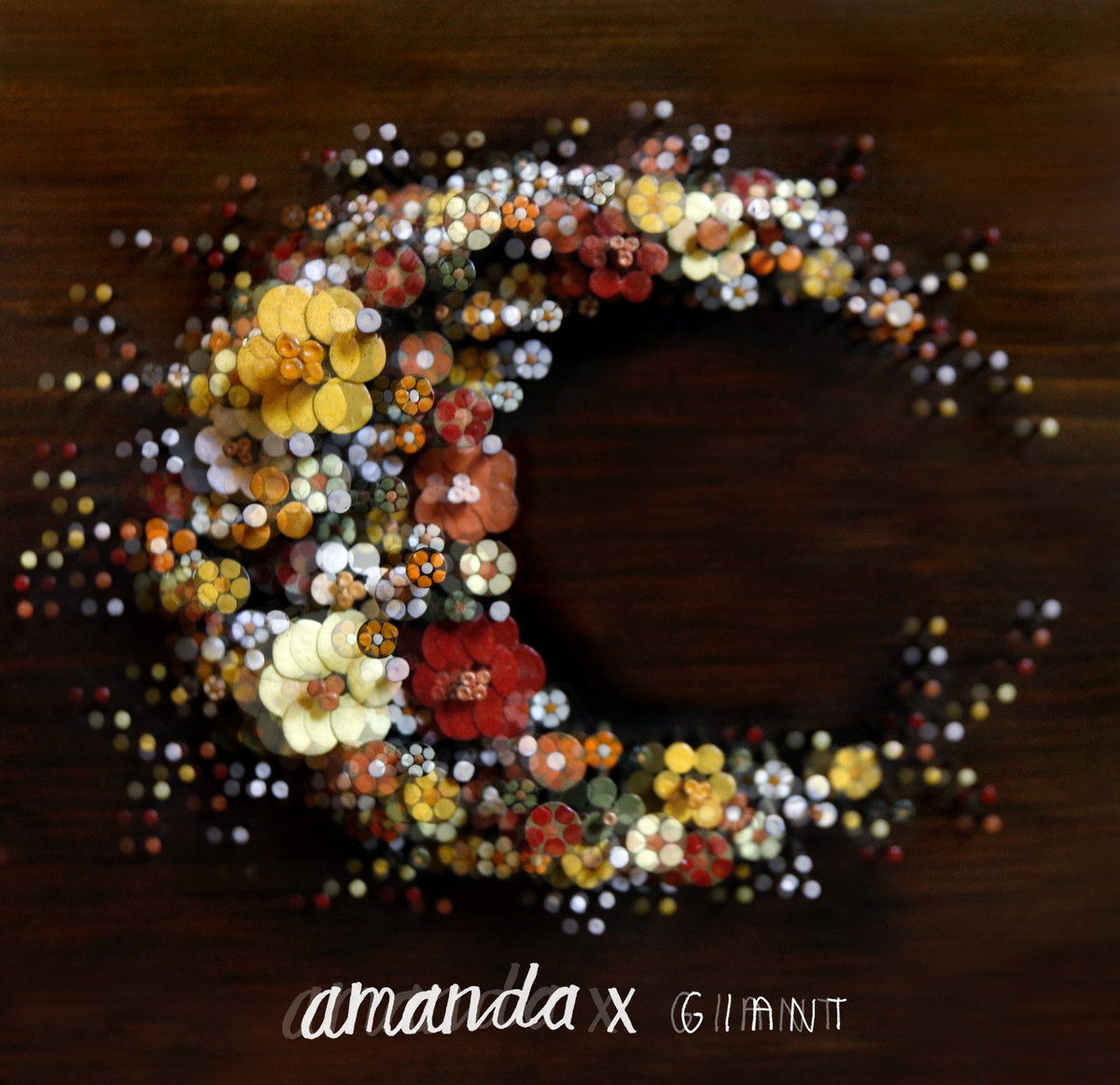 Track listing:
1. Exquisite
2. Paperweight
3. Disoriented
4. Dear Marie
5. Pitch Axis
6. After Explorer
7. Explorer
8. Casual Spit
9. Six of Swords
10. Memory Loss
11. Scarlet Geraniums
12. Drenched