For fifty weeks over the next year, we're celebrating the music of a specific year every Saturday on WXPN. We'll be choosing the years randomly; for this week's #XPN5050, Julian Booker is putting the musical spotlight on the year 2011.
It was only eight years ago, but the songs of 2011 still have a lasting impact today. Adele's "Rolling In The Deep." Bon Iver's "Holocene." The Black Keys' "Gold on the Ceiling." Florence and the Machine's "Shake It Out." Dawes' "Time Spent In Los Angeles."
The War on Drugs released Slave Ambient, James Blake debuted with his self-titled album, and TV On the Radio released their fourth LP, Nine Types of Light.
On television, Game of Thrones made its debut, along with American Horror Story and the cult favorite Bob's Burgers.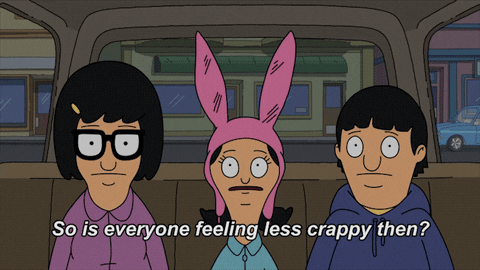 It was a quiet year for movies, though the superhero genre did well with X-Men: First Class and Captain America: The First Avenger, while Bridesmaids might have been the year's best comedy.
Listen to a playlist of music from 2011 below.