For fifty weeks this year, we're celebrating the music of a specific year every Saturday on WXPN. We'll be choosing the years randomly; for this week's #XPN5050, Mike Vasilikos is putting the musical spotlight on the year 1991.
1991 was "the year punk broke." It was the year grunge became a mainstream phenomenon, with the release of Nirvana's Nevermind, Pearl Jam's Ten, and Soundgarden's Badmotorfinger. It also saw the release of adventurous psychedelic classics, like the acid house fueled Screamadelica by Primal Scream, or the dub-heavy trip-hop of Massive Attack's Blue Lines. The year also saw singer-songwriter classics like Bonnie Raitt's Luck of the Draw, and golden era hip-hop essentials like A Tribe Called Quest's Low End Theory.  
1991 was also a big year on the big screen, with films like John Singleton's poignant coming of age drama Boyz N The Hood garnering critical acclaim and commercial success, Gus Van Sant getting indie film heads to swoon with the tragic My Own Private Idaho, Geena Davis and Susan Sarandon heading on the road for adventure in the feminist classic Thelma and Louise and thrills and dazzling visual effects converging in Terminator 2: Judgement Day.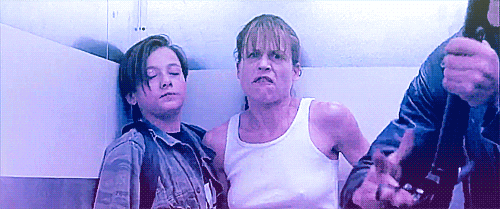 On TV, The Simpsons reigned supreme, as did sketch comedy show In Living Colour and newsroom comedy Murphy Brown. Kids' favorite Tiny Toons made its debut, while both Dallas and Twin Peaks aired their final episodes.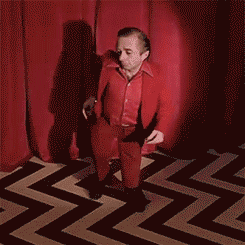 Below, listen to a playlist of music from 1991.