For fifty weeks this year, we're celebrating the music of a specific year every Saturday on WXPN. We'll be choosing the years randomly; for this week's #XPN5050, Bruce Warren is putting the musical spotlight on the year 2000.
The millennium turned, and gifted us with OutKast's Stankonia, P.J. Harvey's Stories From The City, Stories From The Sea, Radiohead's Kid A and so much more.
Quirky indie rockers Grandaddy reached a whole new audience with The Sophtware Slump, Steve Earle wowed us with Transcendental Blues, and D'Angelo released the immortal Voodoo, with that jaw-dropping video for "Untitled (How Does It Feel)."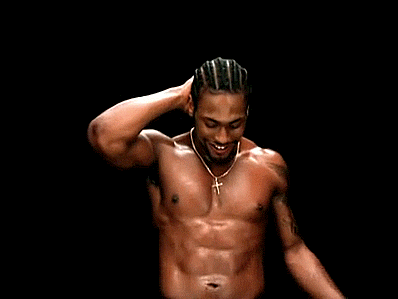 On TV, American audiences were addicted to Survivor, while The West Wing and The Sopranos were going strong, Malcolm In The Middle and Gilmore Girls made their debut, and cult fave Freaks and Geeks ended after only a season.
On the big screen, minds bended to Memento and Requiem For A Dream, audiences thrilled to Castawayand Snatch, rock and roll nostalgics fell in love with Almost Famous and High Fidelity, and Crouching Tiger, Hidden Dragon swept us away with high-octane martial arts and dazzling otherworldly effects.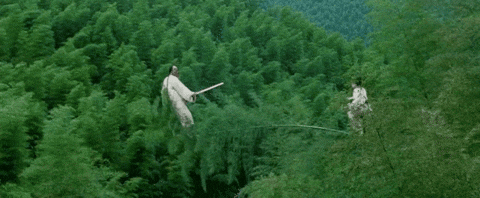 Below, listen to a playlist of music from the year 2000.