For fifty weeks this year, we're celebrating the music of a specific year every Saturday on WXPN. We'll be choosing the years randomly; for this week's #XPN5050, David Dye is putting the musical spotlight on the year 1969.
It was the summer of love, the summer of Woodstock, the year of Dusty in Memphis and Abbey Road. In 1969, Miles Davis blew minds with In A Silent Way and The Rolling Stones got dark with Let It Bleed. Sly and the Family Stone's fourth album Stand! was a powerhouse outing, while the Grateful Dead got weird on Aoxomoxoa.
The big screen was all about road trips, westerns, or some combination of the two: popular titled included Butch Cassidy and the Sundance Kid, Midnight Cowboy, True Grit, and Easy Rider.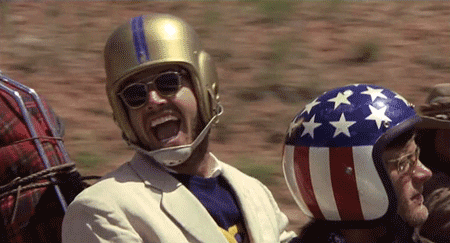 The country vibe carried onto the televisions in our homes through variety shows like Hee Haw, and Johnny Cash Show; also popular were family dramedys The Courtship of Eddie's Father, and The Brady Bunch.
Below, listen to a playlist of music from 1969.